LOS CABALLOS WEST TEXAS IN GLASS AND BRONZE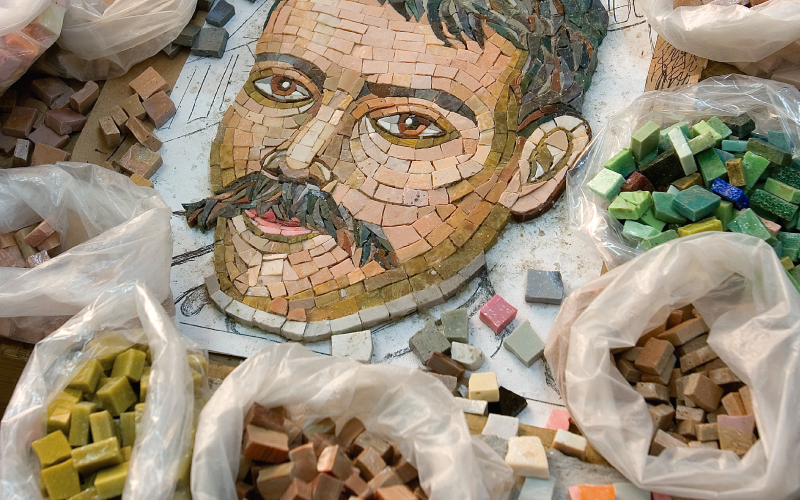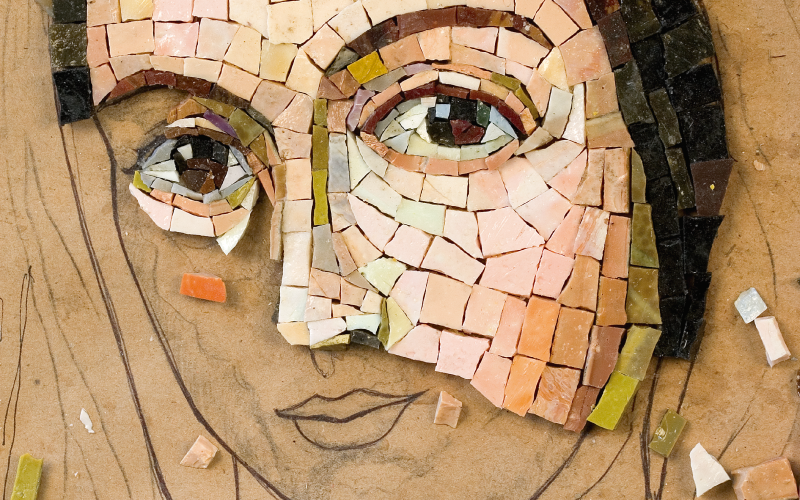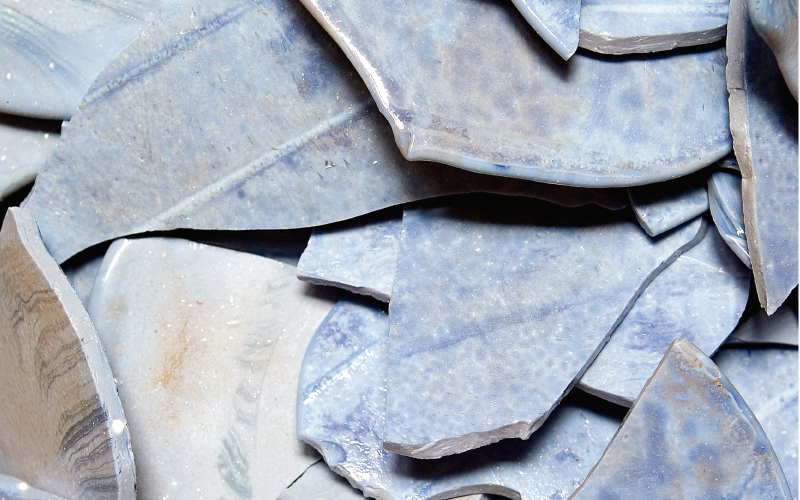 Cultural And Artistic Heritage
In 1949, during the full flowering of the Mexican muralist movement, the first glass mosaic factory in America was established. Founded by the Perdomo family in the city of Cuernavaca, the purpose of the factory was to provide artists and architects with top quality products and art for their designs.
LEARN MORE
From the reinterpretation of his work to the installation
OUR TECHNIQUES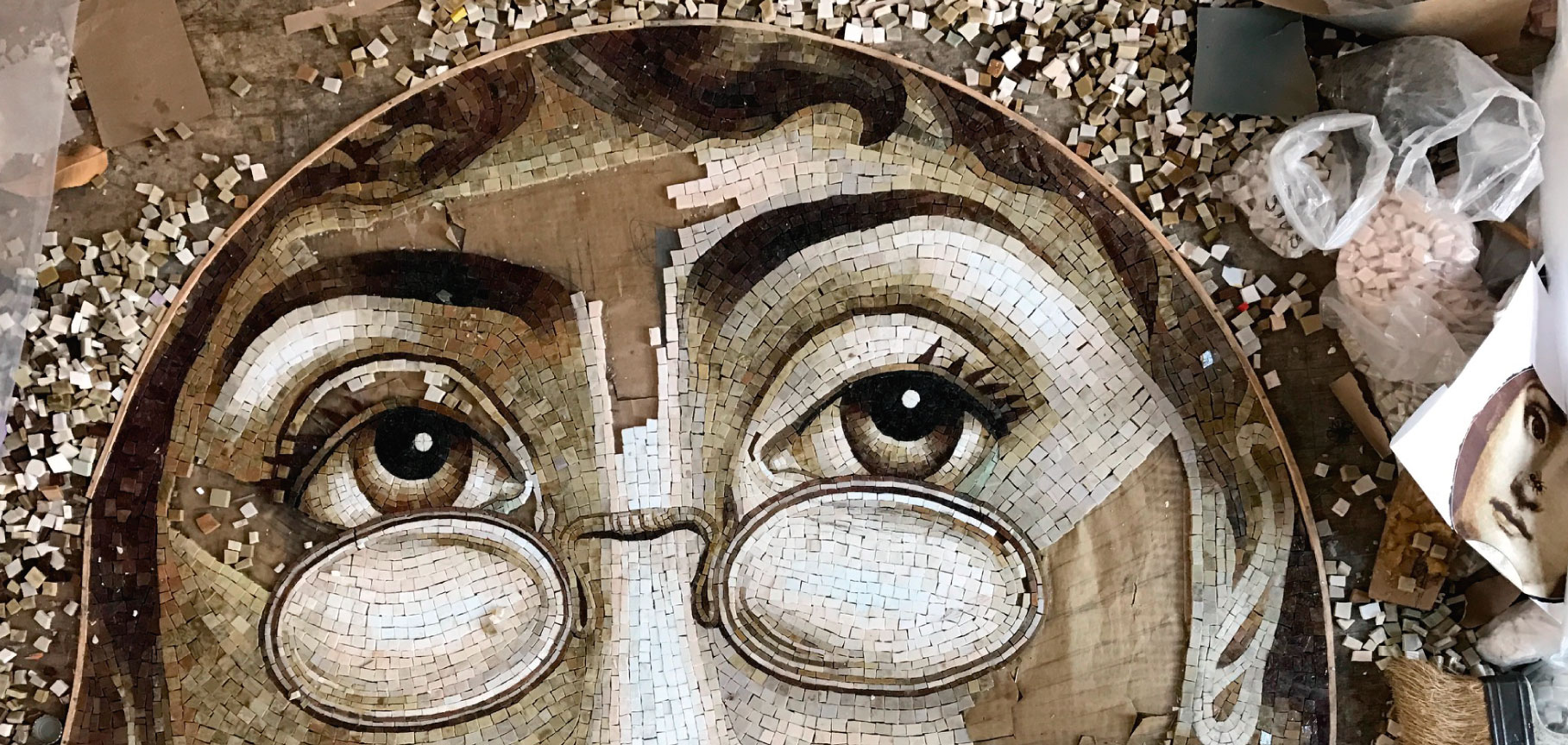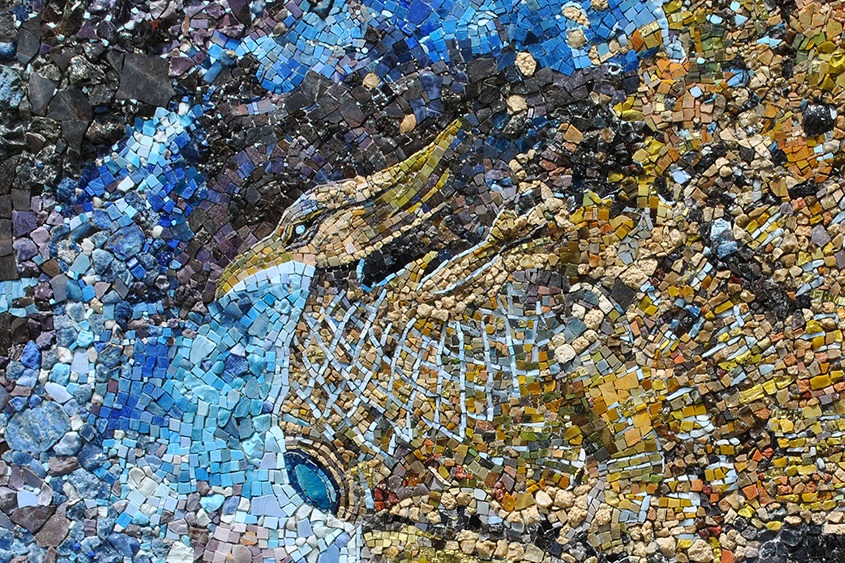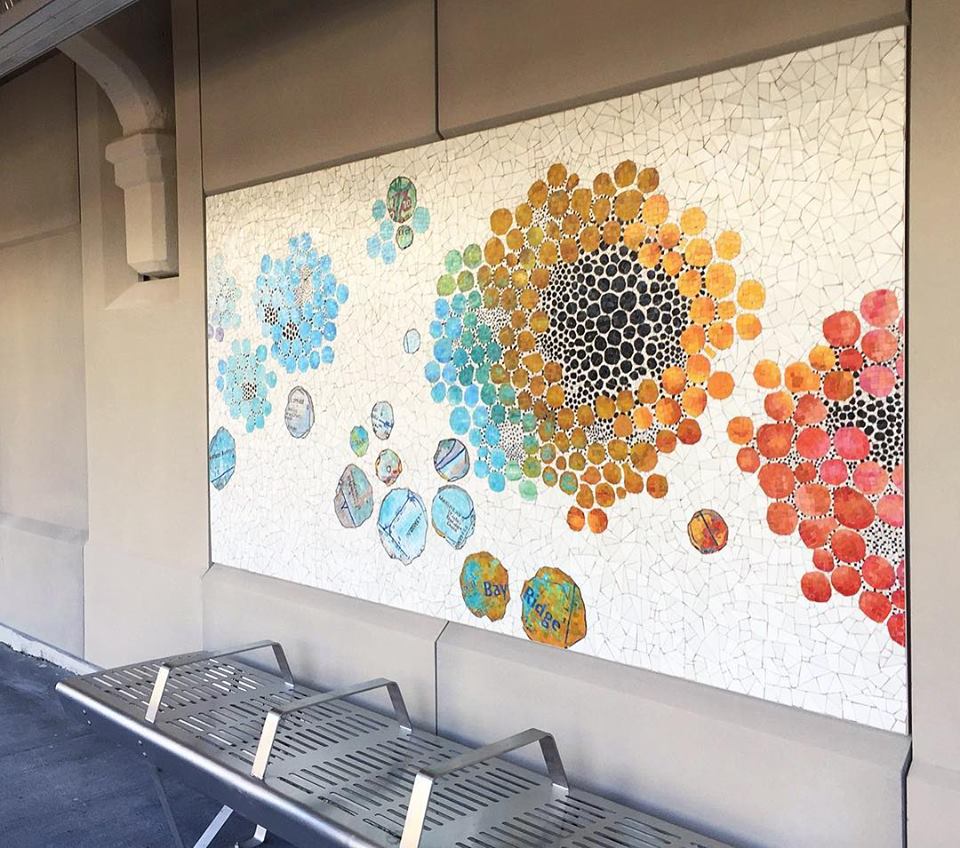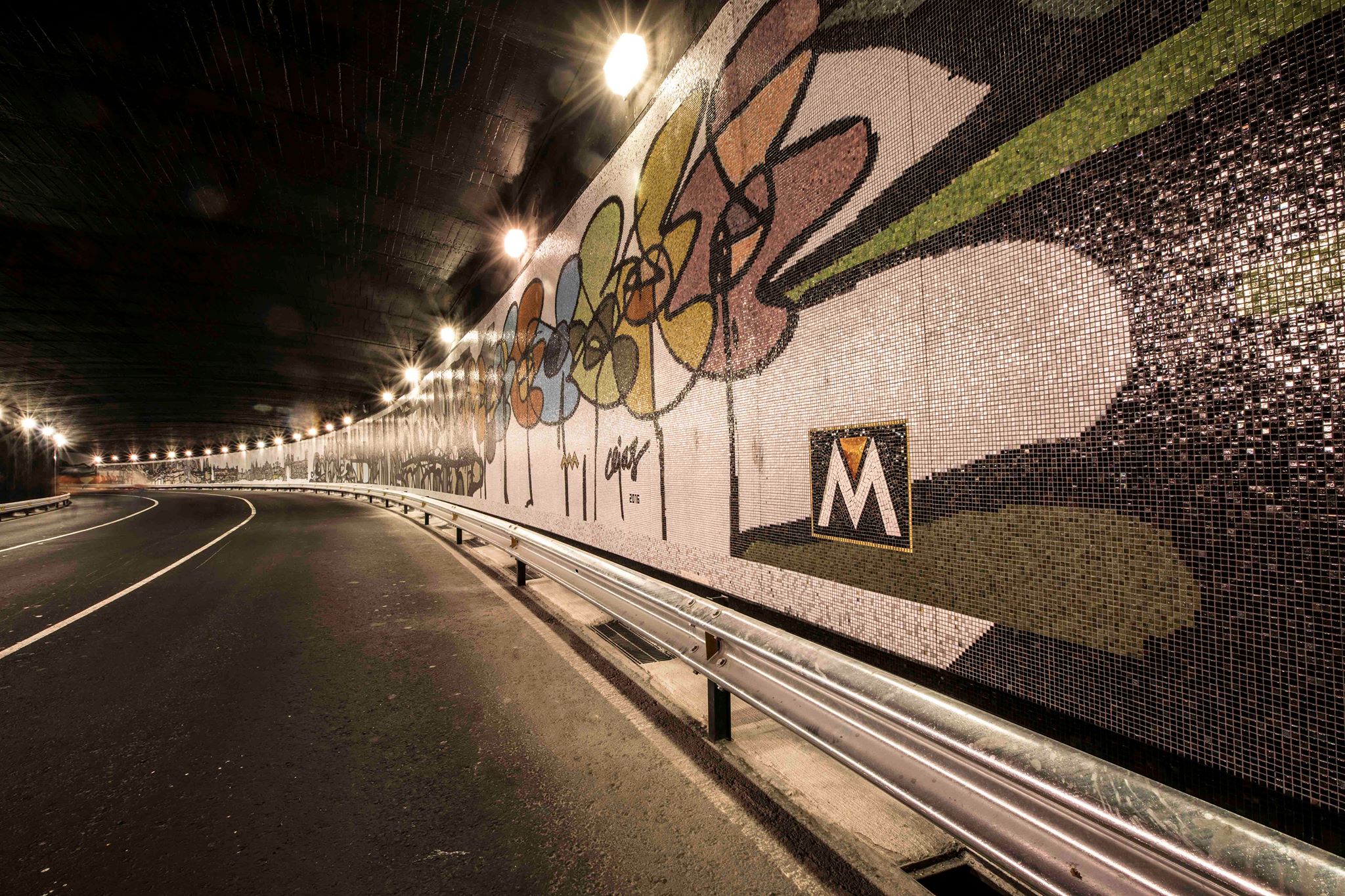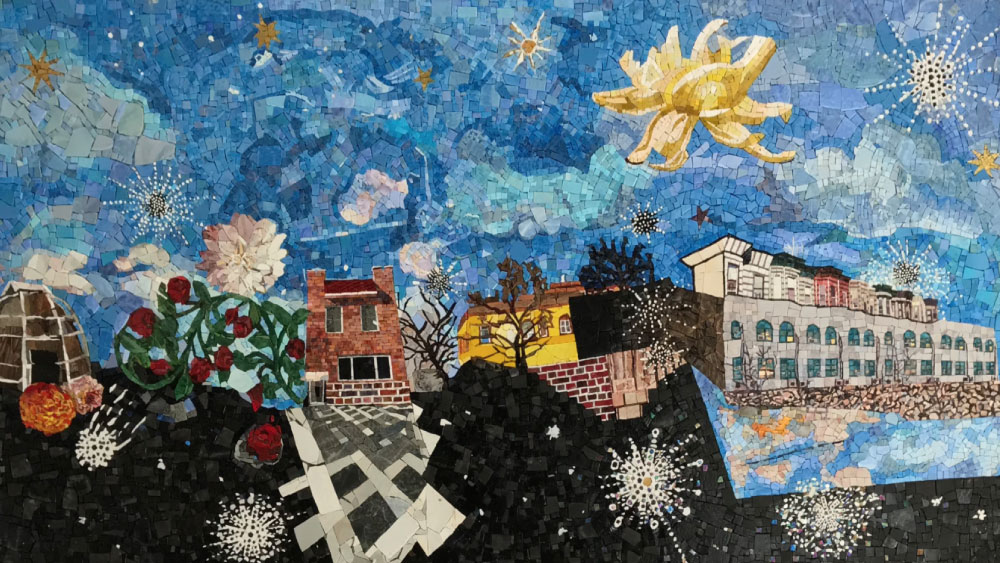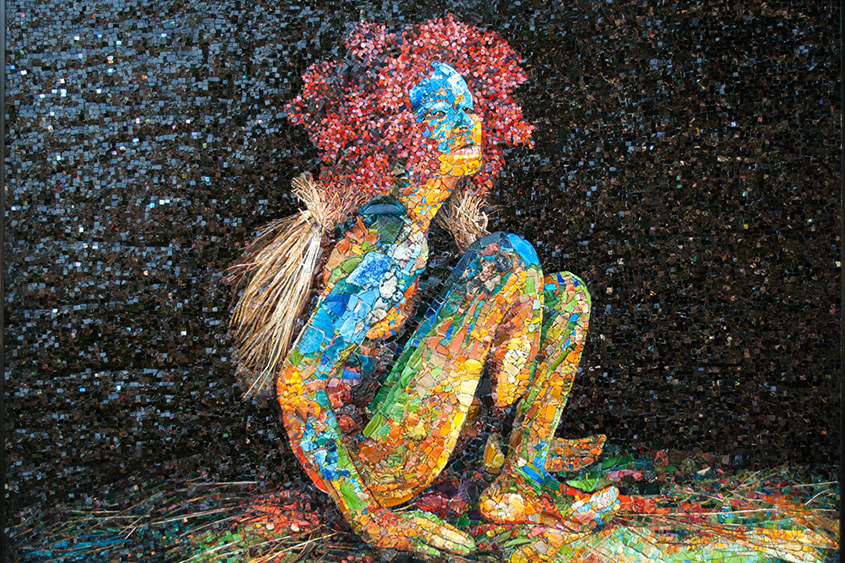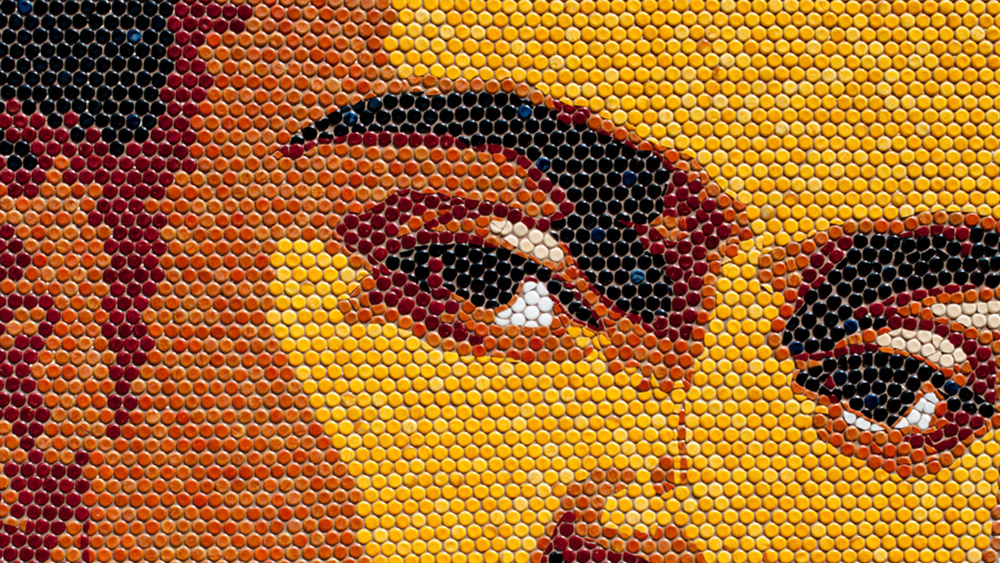 CURRENT ARTISTS AND THEIR PROJECTS
Today, more than a hundred world-class technicians and mosaicists work in MVM studios continuing the tradition of artisanal excellence inherited from Italian artists, artisans and Mexican technicians who founded this company with the sole purpose of materializing personal vision the client's.
PROJECTS
From the reinterpretation of his work to the installation.
OUR ARTISTIC PROCESS
Reinterpretation
To shape the idea, MVM studies start by understanding the needs of the project and the creative concept.
Project Development
Based on sketches, images or drawings, the elements of the composition and color of the final work can be selected.
Supervision
The appropriate artistic tools and techniques are evaluated for the specific needs of each project.
Installation
The placement is a delicate task that requires great experience and care.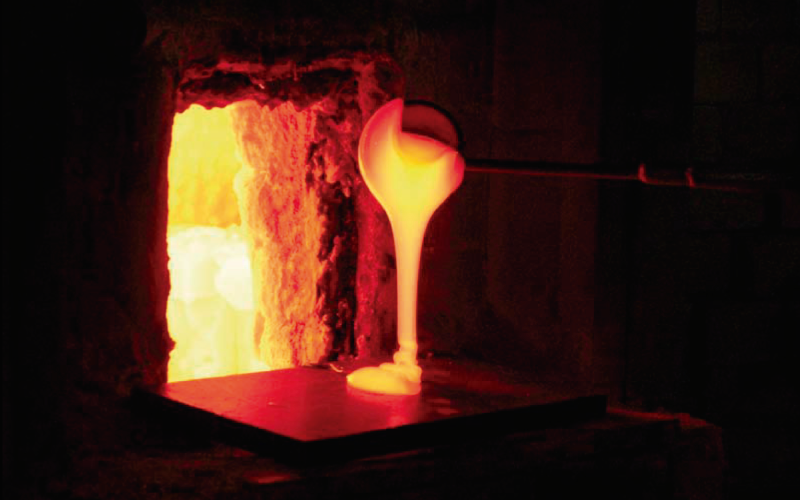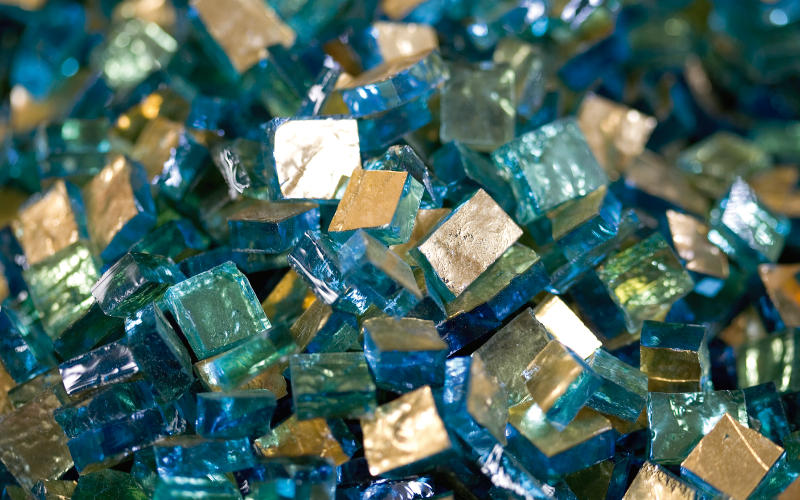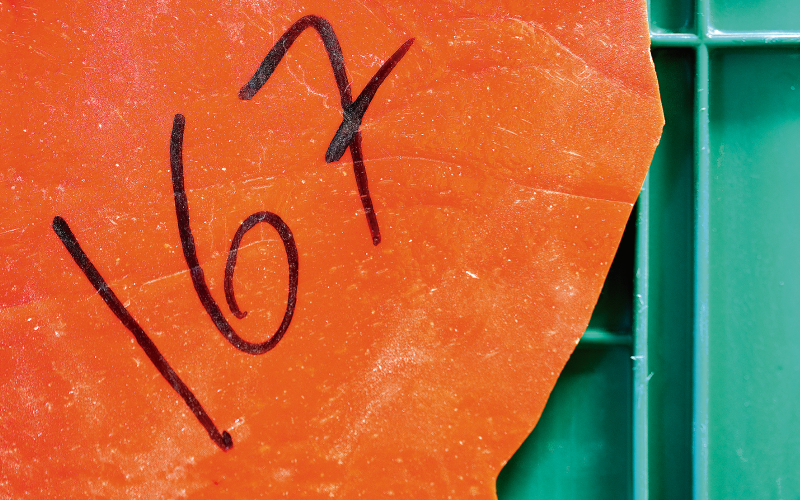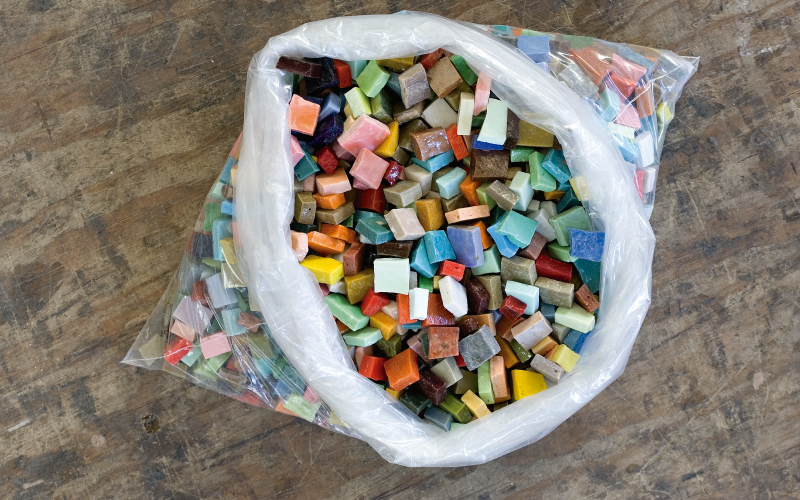 ANCESTRAL FORMULAS AND THE COLOR LAB
The technological innovation and artisanal sensitivity characteristic of the Perdomo Family Studios lead to the creation of products recognized worldwide for their essential quality. Through the application of in-house technology, local raw materials are blended with the original glass and smalti formulas to produce an abundant richness of colors, variety of forms, and wide range of technical and creative possibilities to suit the design's specific needs
LEARN MORE